Our long-term success is backed by 1,300 motivated employees who drive the company forward with their ideas and their performance every day. Become part of this success story.
Zapp offers you an interesting working environment and has a wide range of employment, promotion and further training opportunities ready - whether you are a schoolchildren, student, graduate or experienced professional. You can expect exciting challenges in various professional fields.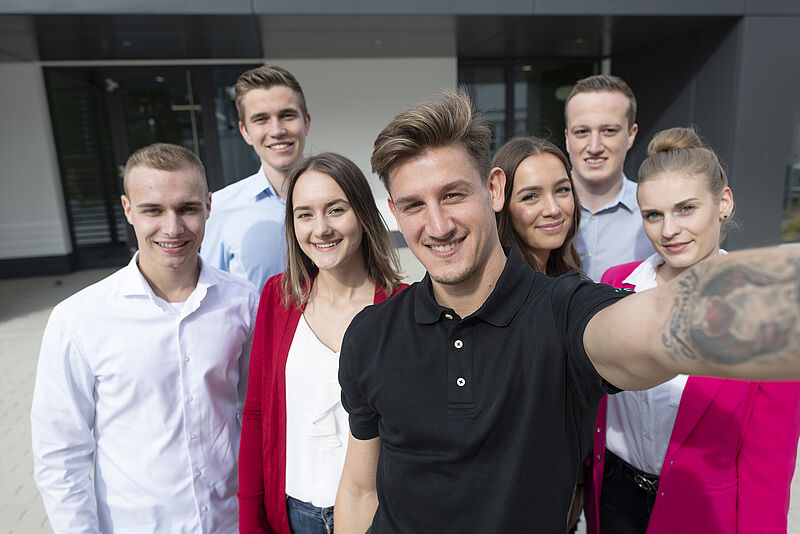 Would you like to do an internship and get a taste of the professional world? No matter which path you want to take later, with Zapp you start off. For your first professional experience, you will be involved in daily tasks from the outset and well looked after - and always at eye level.
With us you already have the opportunity to combine your theoretical knowledge with practical experience during your studies. You can broaden your horizons in a variety of ways, be it an internship, a working student position or a thesis. With us you can gain detailed insights into all work areas, get to know processes and work on exciting projects.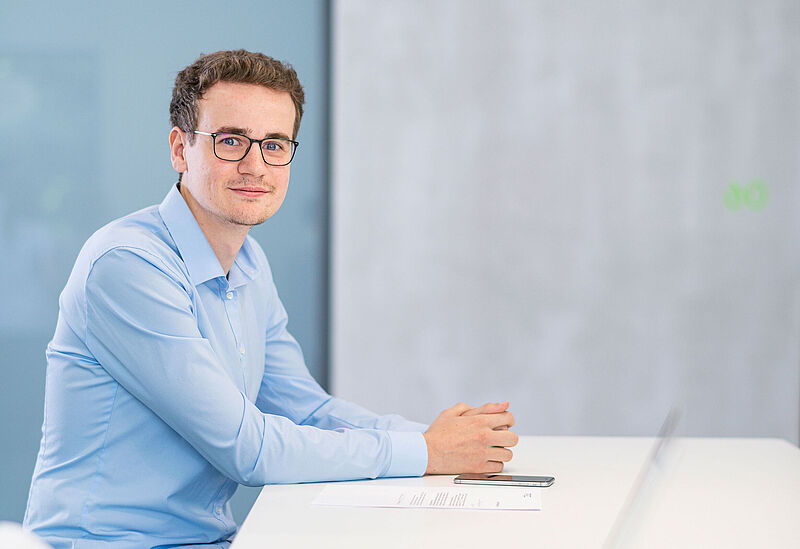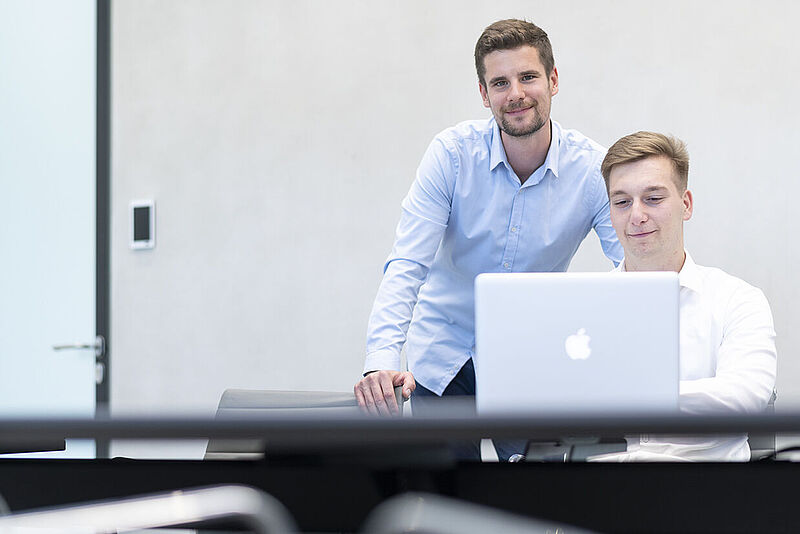 Have you recently successfully completed your studies? Or are you about to graduate? Are you now looking for a suitable employer to start your professional life? With us you can gain a foothold and take your first steps in the company. We won't leave you on your own and with extensive training we will ensure that you feel that you are in good hands right from the start, that you can develop your skills and grow with us.
Experienced professionals
Are you an expert in your field? Do you want to change your career? Are you looking for a large medium-sized company that manufactures innovative products with the advantages of a family business? Do you want to develop professionally and personally?
Then you have come to the right place at Zapp. As a company that has been shaping the future for over 300 years, we look forward to employees who contribute their knowledge, are curious, agile and are always ready to face challenges.